Say Hello To A New Perspective On Your Child's Dental Care!
We'll Have Your Child Excited For Their Dental Visits!
Visit A Pediatric Dentist By Age 1
The American Academy of Pediatric Dentistry, recommend that a child go to the dentist by age 1 or within six months after the first tooth erupts.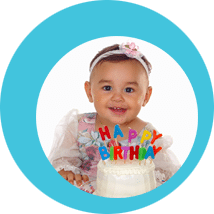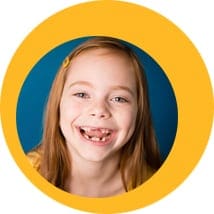 We Accept Most Insurance Plans
Every effort will be made to provide a treatment plan which fits your schedule and budget, while maintaining the highest level of care for your child.
Child Focus Philosophy
"Tell, Show, Do"
We name the instrument, show how to use it, and let them experience it themselves.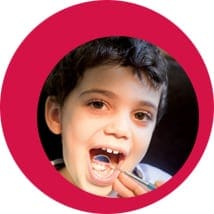 We recognize that no two children are alike. We approach each patient individually, identifying and addressing your child's specific needs, fears, and personalities.
What Our Moms Have To Say
"Always a great experience. The team is caring and the atmosphere is inviting. My child is always excited to go to the dentist."
"Such amazing people! We felt so welcome and well taken care of! So happy we found this place!"
"After going to another pediatric dentist in the area several times without any luck in getting my daughter to even let anyone look in her mouth, I decided to try First Impressions and I'm so happy we did! Everyone was so friendly and helped my daughter get over her fear! I still can't believe you were able to clean her teeth and get X-rays. Thank you so much for helping us leave smiling instead of crying!"
Choose A Location Nearest You